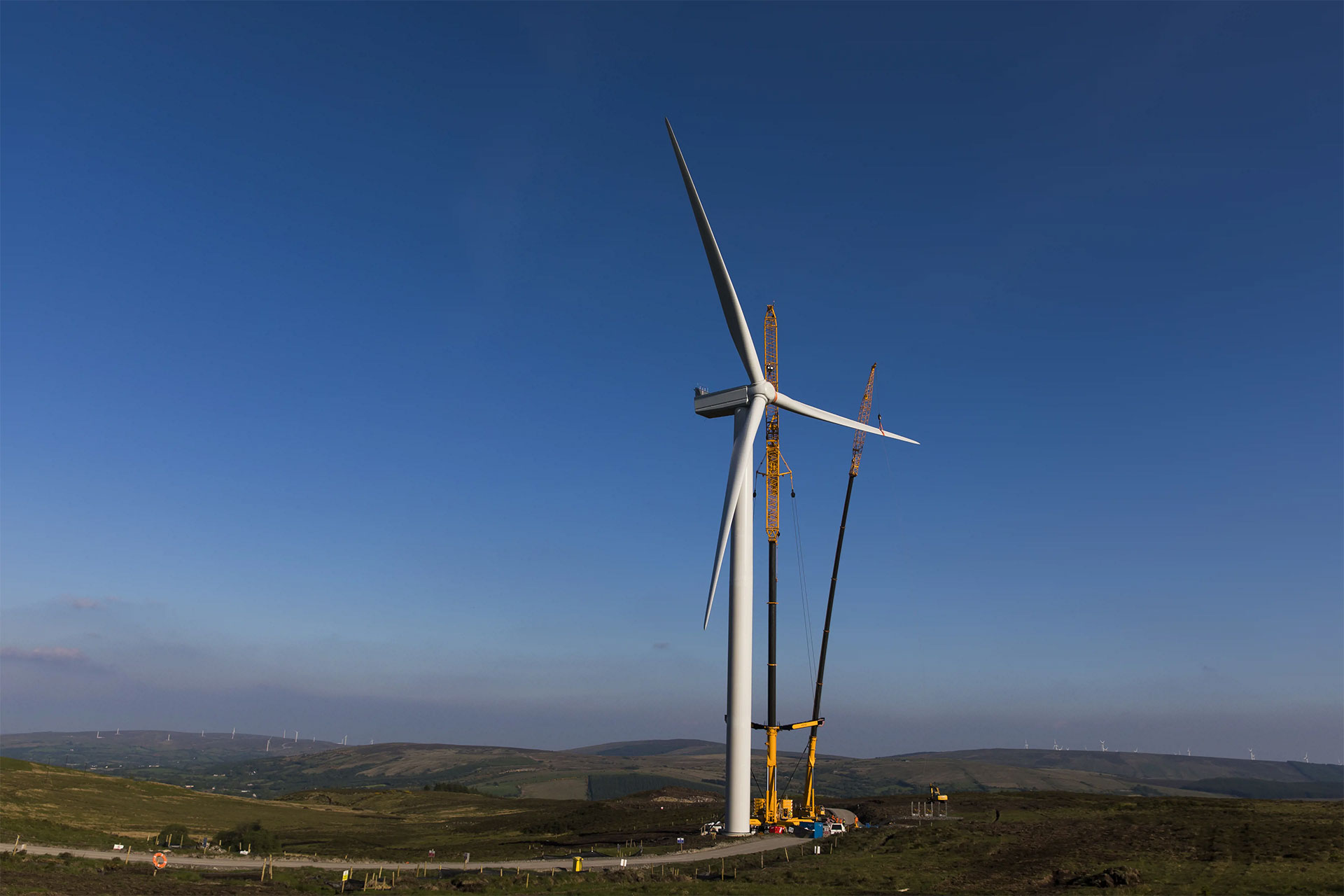 Welcome to Barneys Reef Wind Farm
A new wind farm project in Australia
Acknowledgement of Country
In planning for Australia's clean energy future, RES acknowledges its rich history. We Acknowledge the Traditional Custodians of the Country on which the Barneys Reef Wind Farm Project is proposed. We recognise their ongoing connection to land and waterways, and pay our respects to their Elders past and present.
The Project
The Project is located within the Mid-West Regional Council area and the Central-West Orana Renewable Energy Zone (REZ). This zone is one of a number of renewable energy zones across NSW that are anticipated to play a vital role in delivering affordable, reliable energy generation to help replace the State's existing power stations, as they come to their scheduled end of life. Other REZs are located in the New England, South-West, Hunter-Central Coast and Illawarra regions.
RES is currently undertaking Environmental Impact Studies of the Barneys Reef Wind Farm Project and undergoing project refinements in response to early assessment results. As part of this, RES is seeking feedback on the Projects from key stakeholders and local community members.   
About RES
RES is committed to building strong local relationships with key stakeholders and communities as part of their early planning and understands the importance of ensuring local participation and community input, to achieve positive local and regional community benefits.
Read more about RES Group under 'About RES'.