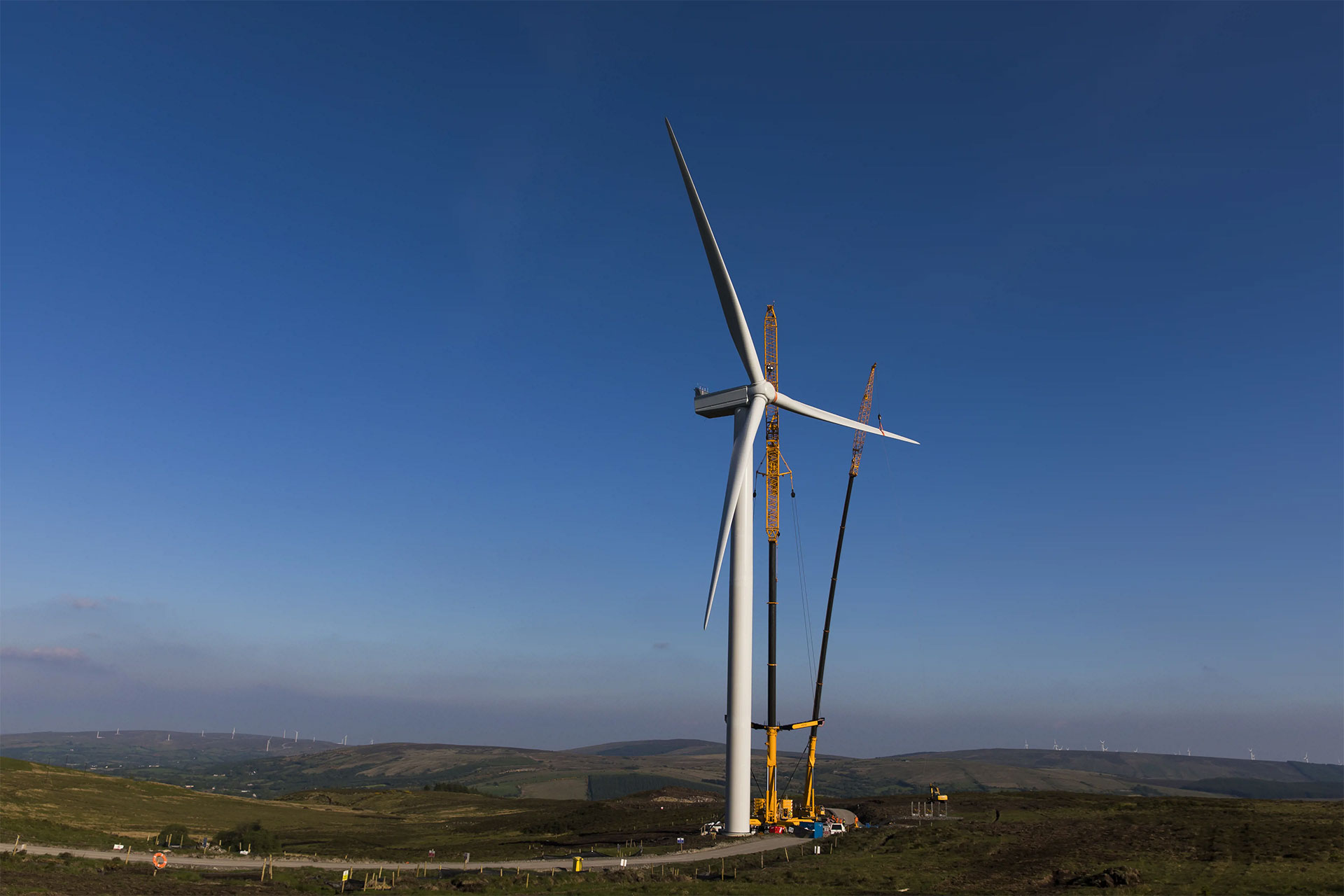 Welcome to Barneys' Reef Wind Farm
A new wind farm project in Australia
Project Summary
The proposed
Barneys Reef Wind Farm
will be located approximately 12 kilometres north of Gulgong, in the Mid-Western Regional Council LGA, and 18 km to the south of Dunedoo within the neighbouring Warrumbungle Shire Council area. 
Barneys Reef Wind Farm will have a capacity of approximately 440MW and at this early stage of planning would include up to 65 wind turbines. the proposed site extends over 13 free-hold properties where RES has recently formed agreements with the host landholders.
Barneys Reef Wind Farm is expected to generate enough capacity to supply around 265,000 NSW homes.
Infrastructure on the site may include two substations and transmission connections to the Central-West Orana REZ Transmission Corridor. It is expected this would traverse the northern end of the Project Area. 
As is the case with Tallawang Solar Farm, RES is currently undertaking a number of preliminary environmental and social studies to inform the detailed project design and feasibility for the proposed wind farm. These studies would support an improved understanding of the impacts and benefits of the Project on surrounding communities and on the local environment.