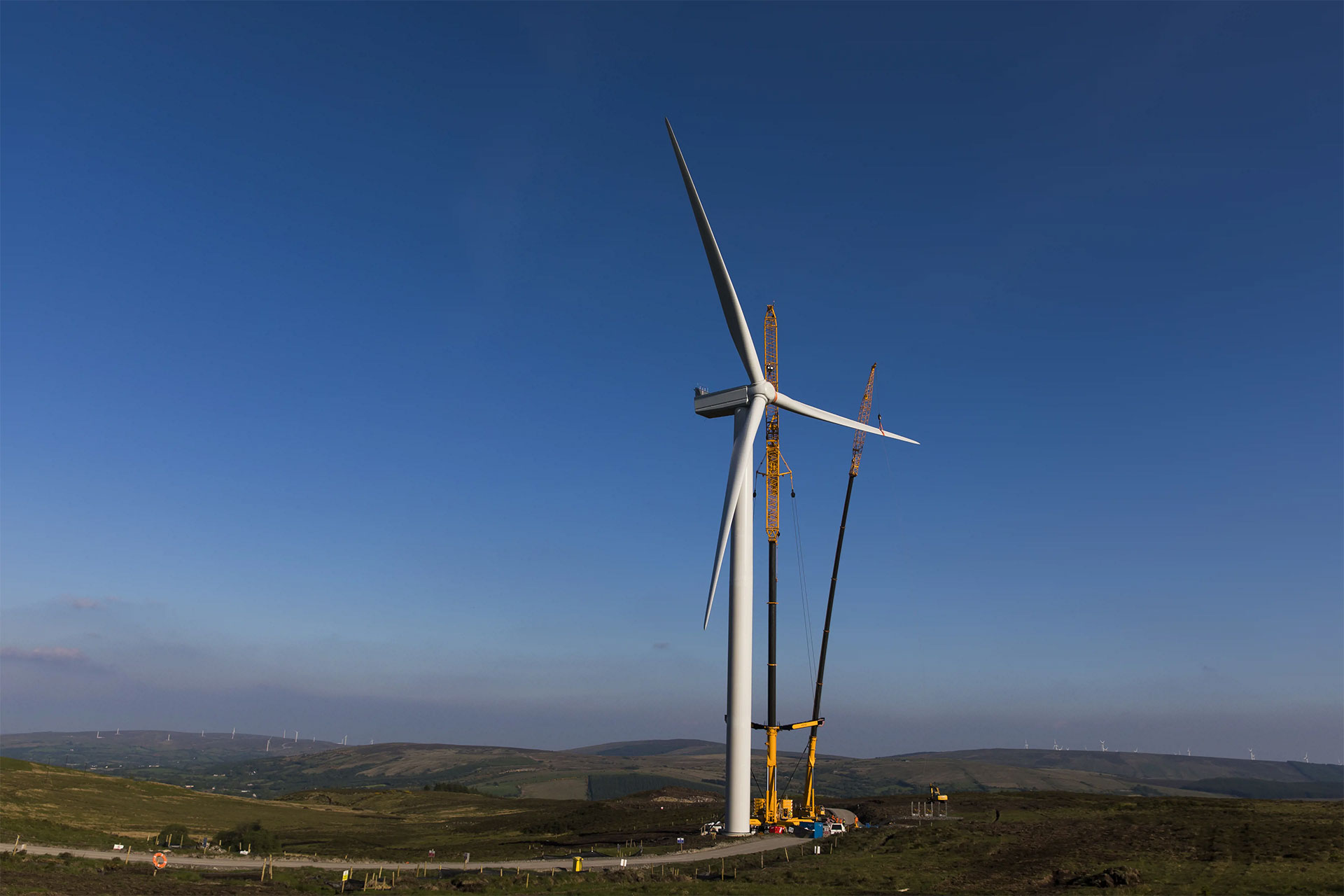 Welcome to Barneys Reef Wind Farm
A new wind farm project in Australia
Community Consultative Committees (CCC)
In 2021, RES established a Community Consultative Committee (CCC) for the Barneys Reef Wind Farm project.
Community Consultative Committees are a forum for open conversations between the project team, the local community, stakeholder groups and local councils on issues directly relating to the project.
Committee members volunteer their time to represent community interests in discussions about the Barneys Reef Wind Farm, provide valuable local insight about various aspects of the project and share project information with the broader community. 
Committee members welcome your feedback and questions.
Contacts:
Independent Chair
Garry West                                          0418 215 059
Community Members
Bradley Bliss                                       0427 321 016
Grant Gjessing                                    0429 695 072
Cr Dale Hogden                                   0429 041 958
David Menchin                                    0411 142 354
Jack Pennell                                        0407 006 097
Leeanne Ryan                                     0429 988 679
Peter Willis                                         0405 154 709
RES Representatives
Darren Chesterfield                             0487 203 829     
Eleanor Cairns                                    0434 368 215